---
---
Regular Hand
The Bauer GSX goal stick is for the rec goalie. We wanted to make sure we had the pro look of Vapor with the Supreme shape. We kept our Ergo Shape on the paddle and updated to an Aerolite blade for better balance, durability and weight savings.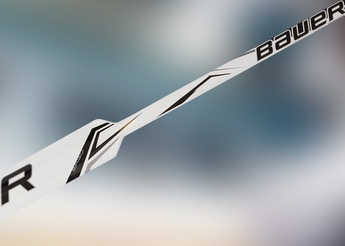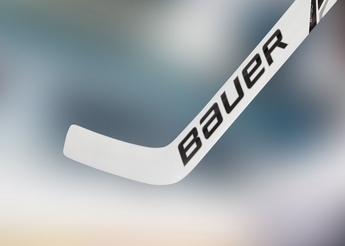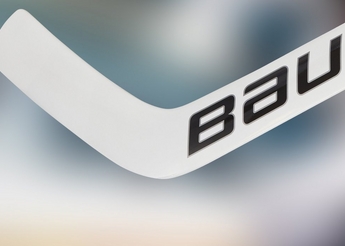 Ergo paddle provides better balance
Upgrades
Carbon Wrap Paddle Construction, Ergo Paddle,
Shaft Technology
Double Concave With Carbon Warp
Blade Technology
Carbon Glass Construction
Paddle Technology
Ergo Paddle With Carbon Class Construction With Expandcel Core

For information on CCM Skate & True Skate Money Back Guarantees, click here.
For information on our Shipping Policy, click here.
For information on our Refund policy, click here.
When purchasing used gear, please refer to our Used Equipment Return Policy.
---