---
---
Regular Hand
The Ultrasonic Goal Stick is for the elite goalie. For the Ultrasonic, the focus is on durability. We've added in Advanced Carbon Layering to the Textreme build on the paddle and blade; we've also upgraded to a 3K carbon shaft that improves durability while shedding weight to improve the balance. Finally, the new ERGO SPINE plus is extended to improve durability for impacts on the paddle.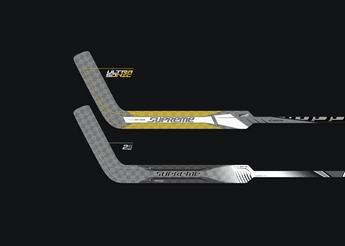 ALL NEW ERGO SPINE +
An extended geometry giving the stick more durability and better balance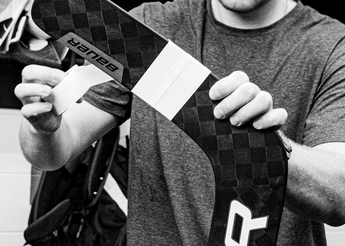 TEXTREME PADDLE AND BLADE
With ACL technology for added durability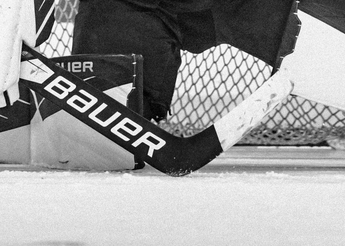 AEROFOAM III BLADE CORE
For better feel for hard shots and when playing the puck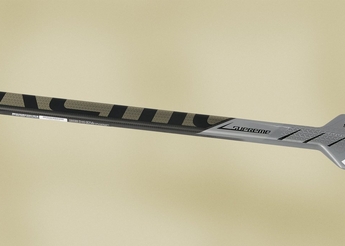 3K CARBON SHAFT
Makes the stick lighter and adds durability

For information on CCM Skate & True Skate Money Back Guarantees, click here.
For information on our Shipping Policy, click here.
For information on our Refund policy, click here.
When purchasing used gear, please refer to our Used Equipment Return Policy.
---